Class Notices :
4/5ZD - Friday, 7th June9:00 Class Assembly -
4/5NJ - Friday, 24th May9:00 Class Assembly -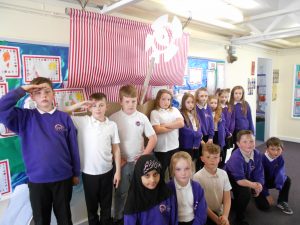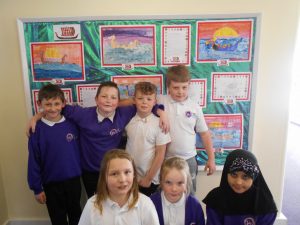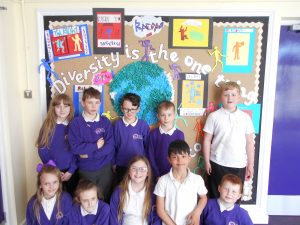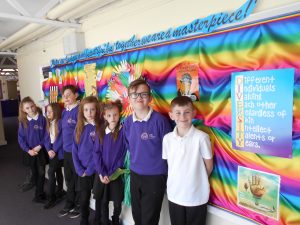 Year 4/5NJ have had a wonderful Spring Term. We have enjoyed our brilliant topic on The Vikings - the display outside the classroom shows the outstanding work the children have produced related to this topic.
We have worked with an artist this half term producing 'pop art' style posters that reflect the articles from the United Nations Convention on the Rights of the Child.
The PE coach, who is working with year 4/5 on a Monday is really impressed at the attitude of our children. The children really work hard to achieve the trophy for player of the session. The trophy proudly stays on the child's desk for a whole week.