Welcome to Year 1 and 1/2
Class Notices:
1/2 JD LW - Friday 12th July 9:00 Class Assembly -
1 NH - Friday 14th June 9:00 - Class Assembly -
It's science week! In year 1 we have been making our own aeroplanes and sending them on a journey to see how they fly.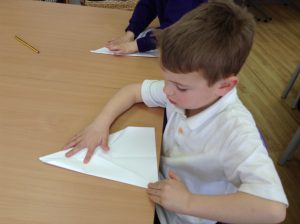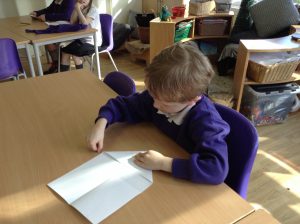 We all loved our trip to Beamish. We learnt what it was like at school in the olden days and even had a ride on a tram!
1st February. We enjoyed a board game session and measuring madness for the NSCPP Numbers Day.